National Co-operation
In 2010, SCCL inaugurated co-operation with the Ministry of Finance, the Central Bank of Sweden (the Riksbank), the National Debt Office and the Swedish Financial Supervisory Authority, with the purpose of arranging joint seminars, including departmental representatives in reference groups for PhD projects and enabling researchers at SCCL to take part in or take charge of Government inquiries and commissions. This has, among other things, led to a co-operation with Professor Howell Jackson, Harvard Law School, in connection with his investigation of the regulation of financial institutions and financial markets in Sweden. In addition, representatives from the four public bodies take part in SCCL's research panel for financial market law.
SCCL also co-operates with national and international research centres of law and economics, such as CEVIA (the Centre for Enterprise Liability) and FOCOFIMA (Forum for Company Law and Financial Law) at the University of Copenhagen, the Department of Law, University of Southern Denmark, SIFR (the Institute for Financial Research) at the Stockholm School of Economics, The Oslo Centre for Commercial Law (OSKR) and Commercial Law Centre at Lund University (ACLU).
European Law Institute
SCCL has also, on initiative of its former Chairman, Johan Gernandt, been instrumental in helping to set up, in 2011, a European law forum for co-operation between leading European institutions of jurisprudential research. The purpose of such a forum, the European Law Institute, is to promote transboundary contacts between academics and practitioners, above all in the field of property law.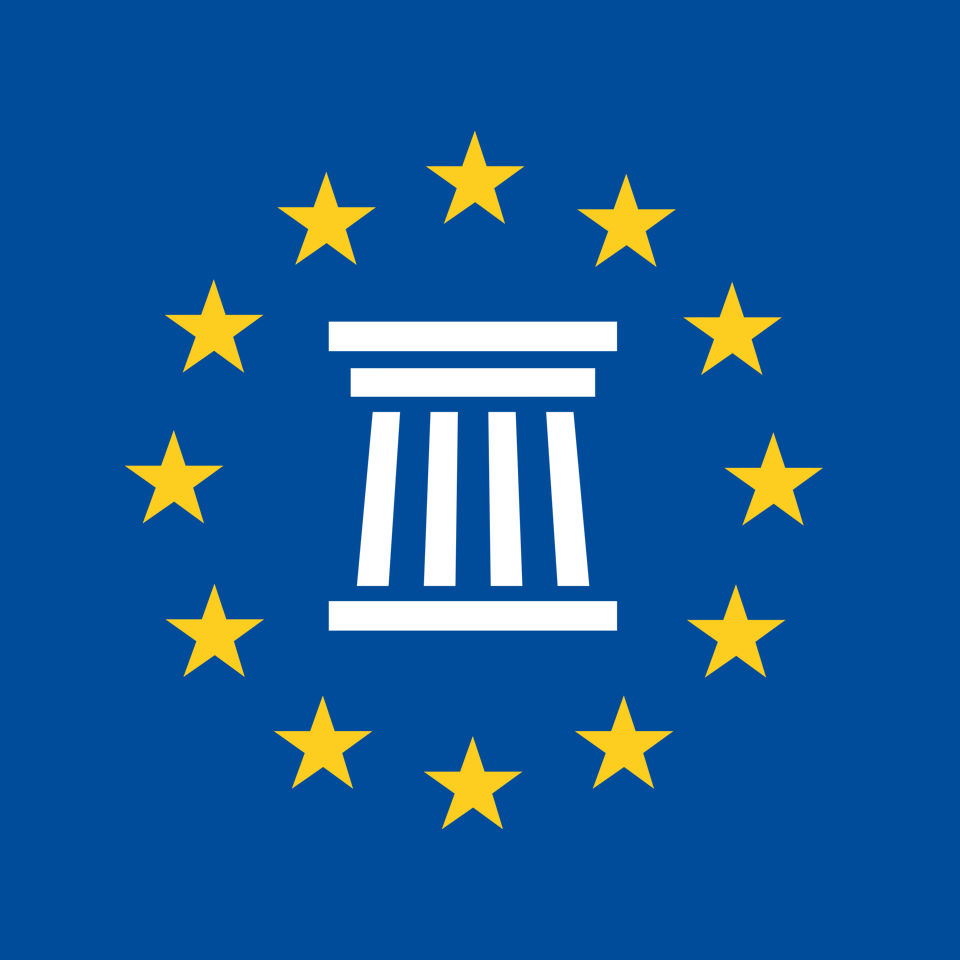 International co-operation
During the years a main concern for SCCL has been to expand its international co-operation. For example, SCCL inaugurated in 2011 a co-operation with the University of Oxford and Christ Church College, which among other things has made it possible for Swedish researchers to join the Faculty of Law at Oxford University through the Stockholm Centre Oxford Fellowship and spend a whole academic year there doing research. The Scholarship is part of the ongoing co-operation between SCCL and The Institute of European and Comparative Law at the University of Oxford.
It has also been agreed that SCCL and the University of Oxford are to arrange a biannual international conference on commercial law. The co-operation with University of Oxford is managed by The Oxford Committee, which is composed of representatives of the co-operating parties. Chairman of the Committee is Professor Laura Carlson.
Visiting Fellows and Senior Visiting Fellows
Visiting Fellows can be appointed by the SCCL Board. Visiting Fellowships can be conferred on doctoral candidates, young researchers or others that are interested in and capable of scholarly activity, for the duration of their day-to-day contacts with SCCL.
Senior Visiting Fellows are affiliated to SCCL and are appointed by the SCCL Board. A Senior Visiting Fellowship can be conferred on a law researcher who is or has been active at a university or college in or outside Sweden or on a person active outside the higher education community but with a capacity for scholarly research. The aim is to establish enduring co-operation between these persons and SCCL for the promotion of international partnership and research of mutual interest.
Up till now SCCL has established co-operation with the following Visiting Fellows:
Professor Howell E. Jackson, Harward Law School, USA
Ass. Professor Eiríkur Jónsson, Háskoli Íslands, Iceland
Professor Rosa M. Lastra, Queen Mary University of London, UK
Professor Lennart Lynge Andersen, Copenhagen Business School, Denmark
Professor Rune Sæbø, University of Bergen, Norway
Professor Weixing Shen, Vice-Dean, Tsinghua University, China
Researcher in Law Anna Södersten, European University Institute, Italy
Ass. Professor Marie Jull Sørensen , Aalborg Universitet, Denmark
Ass. Professor Ivan Sørensen, Copenhagen University, Denmark
Researcher in Law Fabian Walla, Bucerius Law School, Germany
Up till now SCCL has established co-operation with the following Senior Visiting Fellows:
Professor Hugh J. Ault
Former ECJ Judge Stig von Bahr
Emeritus Professor Lars Gorton
Mats Isaksson, Econ. Lic., Head of Corporate Affairs Division, OECD
Gertrud Lennander, LL.D., former Justice of the Supreme Court
Emeritus Professor Gustaf Lindencrona
Emeritus Professor Sven Olof Lodin
Professor David B. Wilkins