The Stockholm Centre for Commercial Law (SCCL) is pleased to announce that the Swedish Corporate Governance Institute has been established as a new part of the SCCL, and will function as a research panel for corporate governance. The institute will conduct applied corporate governance research and knowledge exchange from a law and economics perspective on how the regulatory framework and market practices affects business dynamics, ownership, entrepreneurship, innovation and investments in the real economy. The work will be focused on topical legal and regulatory issues as well as legal and market practices relevant for Swedish business, companies and the stock market. Following the tradition of the SCCL, the institute will benefit from collaboration with an extensive network of Swedish and international academics and practitioners. The Swedish Corporate Governance Institute is also one of the twelve partners to the Global Corporate Governance Colloquia alongside institutions such as the law schools at Columbia, Harvard and Stanford, the University of Oxford and Imperial College London, which will further strengthen the SCCL:s international network. The institute will be led by adj. Professor Rolf Skog, Senior Visiting Fellow Mats Isaksson and associate Professor Erik Lidman.
Läs mer https://sccl.se/scgi/
About the directors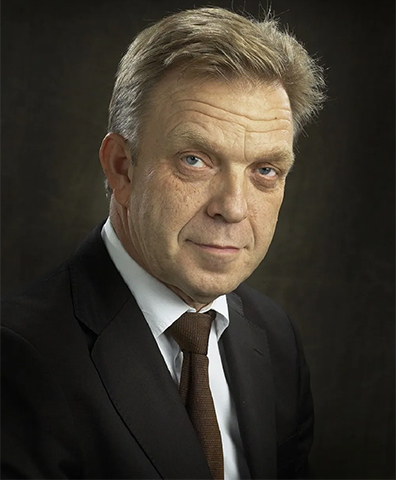 Rolf Skog was the driving force behind the Swedish companies act 2005 and is one of the globally leading corporate law scholars. He has published over 200 academic articles on company law, stock market regulation and corporate governance. He is a director general of the Swedish Securities Council, a company law expert at the Swedish Ministry of Justice, and a member of the OECD Corporate Governance Committee, and has held professorial positions at a number of universities in Sweden and abroad, including Columbia Law School.
"I was fortunate enough to be involved in the start of the SCCL almost exactly 20 years ago, and was one of the fellows for the first five years. The centre has since then developed fantastically, and I look forward to being part of the centre again. It feels right that the centre becomes the home for the Swedish Corporate Governance Institute." – Rolf Skog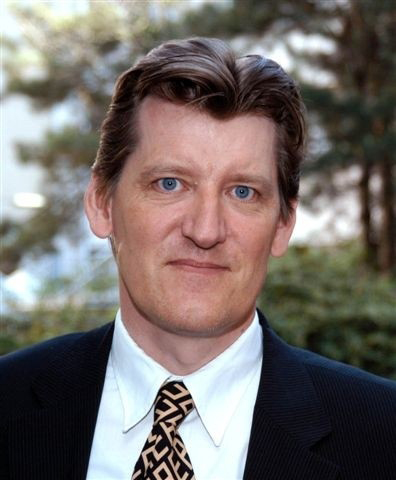 Mats Isaksson is a member of the Swedish Corporate Governance Board. He was until 2021 the head of the Corporate Governance and Corporate Finance Division at the Organisation for Economic Co-operation and Development (OECD), focused on public policy advise in corporate governance, capital markets and state-owned enterprises. Mr. Isaksson serves on the Advisory Board of the Centre for Global Markets and Corporate Ownership at Columbia University and is already a Senior Visiting Fellow at the SCCL. He is a founding Director of the Swedish Corporate Governance Forum and a recipient of the Lifetime Achievement Award from the International Corporate Governance Network.
"Having lead OECDs policy work on corporate governance and capital markets for 25 years I have always considered the SCCL as a unique resource with practical focus on the link between regulatory design and the real economy. Returning to Sweden, I hope to contribute my international experience and look forward to work in a truly stimulating and relevant environment" – Mats Isaksson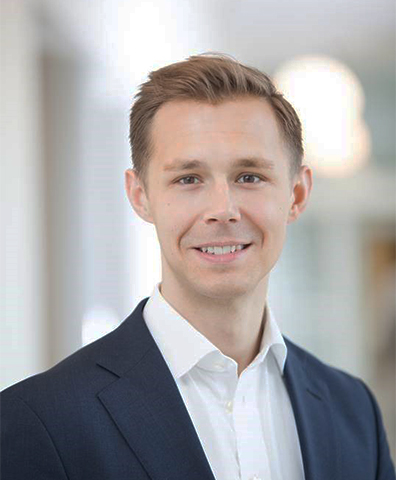 Erik Lidman is an associate Professor of corporate law and has held positions at Gothenburg University and the Stockholm School of Economics. He has written extensively in the areas of corporate governance, company law and stock market regulation, and have consulted for organisations such as the OECD, the World Bank and the Swedish Corporate Governance Board. He is an editor of the Nordic Journal of Corporate Law and a co-manager for the Corporate Governance Forum. He is also a rapporteur to the Securities Council, one of Sweden's representatives in the ESMA Takeover Bids Network, and the secretary to the Nasdaq Stockholm Disciplinary Committee.